Help support the ELLIS Alicante Foundation with your donation
Would you like to support us?
The ELLIS Unit Alicante Foundation aims to address fundamental AI challenges prioritizing excellence of AI's research and positive social impact. As a non-profit foundation, ELLIS Alicante relies on sponsors such as you to fund its research activities.
If you have any questions about donations or which research programs you can support, please contact us via email at donate@ellisalicante.org or call us at +34 965 641 175.
We accept donations via PayPal or bank transfer:
PayPal
It is very easy to donate directly via PayPal, just make sure to provide us your email address so that we can contact your in order to provide your tax receipt.
or
Bank transfer
For making a bank transfer, please send us an email to
donate@ellisalicante.org
. We will provide you with the bank account information and instructions on how to make the transfer, and provide your tax receipt.
Please provide us with your full name, Spanish tax number (NIF, CIF, DNI, or NIE) and address so that we can register your donation with the Spanish Tax Agency, which will allow you you to benefit from a tax deduction.
Microsoft Reward Program
The Fundación de la Comunitat Valenciana Unidad ELLIS Alicante is now part of the Microsoft Reward Program and you can choose us as your non-profit organization to help. Help us with every search on Bing!

We are grateful to our donors and sponsors
Silver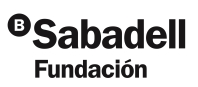 Bronze

Micro-financing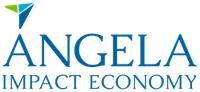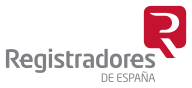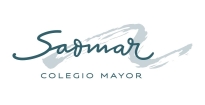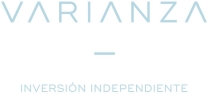 Supporting us also has tax benefits
Individual person (IRPF)
Up to the first €150 donated.
When you donate an equal or greater amount to the same entity in the current year as well as in the two previous years.
You can claim up to 80% of your donations back in your tax declaration. Every contribution made to the ELLIS Alicante benefits from the tax deductions described in Law 49/2002 on the Tax Regime of Non-Profit Entities and Tax Incentives for Patronage.
Legal entity (IS)
Any amount in a single year
When an equal or greater amount is donated by the same entity in the current year as well as in the two previous years.
All the current regulations regarding donations by legal entities can be found here (link in Spanish).